Study grants: the application forms are now available!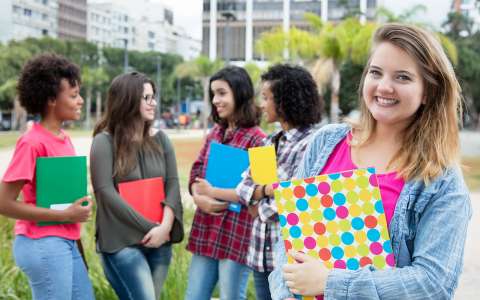 Higher education students can apply for state financial aid.
The application for financial aid has to be submitted each semester (summer and winter), even if you are already enrolled for the full academic year in an eligible study programme or professional development training.
Application forms for state financial aid for students in higher education for the summer semester 2019 are now available on Guichet.lu.
The form can be sent (preferably by registered letter with acknowledgment of receipt) or submitted in person to the Centre for Documentation and Information on Higher Education (CEDIES), together with the required supporting documents.
As a reminder, higher education students can apply for financial aid online via MyGuichet.lu, a secure tool which is available 24/7.
The application for financial aid must be made no later than 30 April 2019.
Students can also make an online calculation to see the amount of financial aid they can apply for.