Take a look at our new procedures on navigation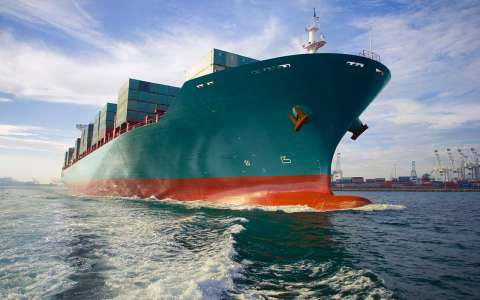 The Department of Navigation issues authorisations for:
the occupation or the use of public inland waterways;
the identification of small craft;
priority lockage;
priority use of docking sites.
Applications have to be submitted in one or more copies together with the supporting documents and a proof of payment of the fee by post or by e-mail.
Check our website to find out more about the formalities for each of these authorisations.