Improved protection for travellers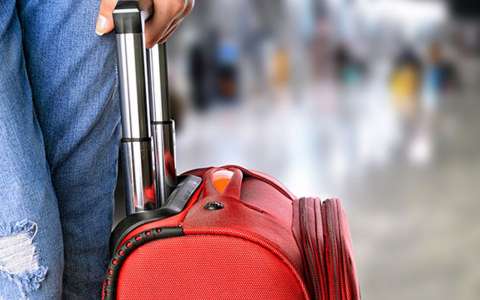 Since 1 July 2018, consumers benefit from better protection if they purchase:
a package holiday;
assisted travel arrangements.
Travellers are legally protected and entitled to compensation in matters of:
pre-contractual information;
modification of the travel contract prior to its execution;
lack of conformity during the execution of the contract.
Travellers are also protected in the case of insolvency of the travel agency. Repatriation of the traveller is guaranteed in any case.
In the case of a package holiday, the travel agency is liable for the good execution of the travel package in its entirety.
If the holidays are planned using assisted travel arrangements, each provider is only responsible for their own provision of services.