Who can vote in legislative elections?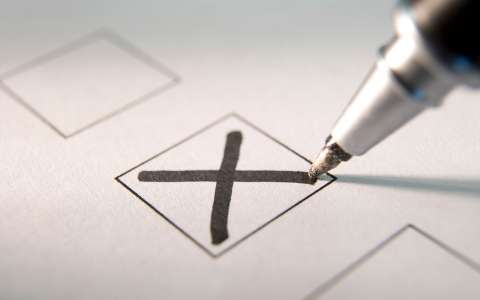 The next legislative elections ("Chamberwahlen") take place on 14 October 2018. These elections are held every 5 years and allow to elect the 60 deputies who make up the Chamber of Deputies (the national Parliament).
Who is allowed to vote? Luxembourg nationals who:
are at least 18 years of age on the day of the election;
enjoy their civil and political rights;
are domiciled in Luxembourg. Luxembourgish nationals residing abroad may vote in the legislative elections by postal vote.
Voting is mandatory for all voters registered on the electoral roll.
The following are excused from mandatory voting:
voters who, at the time of the election, live in a commune other than the one in which they are called to vote;
voters who are over 75 years of age.
It is now possible for you to check your registration on the electoral rolls by consulting your personal data in your private eSpace on MyGuichet.lu.
Electoral rolls which have been provisionally filed by the board of the mayor and the aldermen are made available for consultation to the public in each commune from 20 to 27 July 2018.
Until 27 July 2018 at the latest, each citizen can submit any claim they may have concerning the electoral rolls to the board of the mayor and the aldermen, or produce the names of people who are not included on the current rolls but have the right to be included, and receive a receipt in return.
All claims concerning the registration of a voter on the rolls must first have been submitted to the board of the mayor and the aldermen together with all required supporting documents in order to be admissible before the Administrative Court.