Health professionals: are your contact details held by the administration still up to date?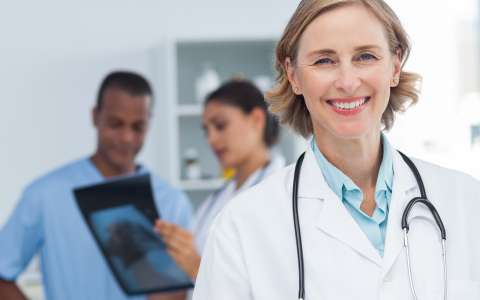 As a health professional, your contact details (address of your medical practice, email address, telephone number, etc.) are stored in the register for healthcare professions kept by the Ministry of Health.
In order to always receive the right information and always be informed about the latest developments in the health sector, you can check if your contact details are still up to date in the register of health professions.
If you should find any inconsistencies with your current situation, you may contact the Ministry of Health directly at the following email address to have your data corrected: professions.medicales@ms.etat.lu.