Rescue service activities are subject to different accreditations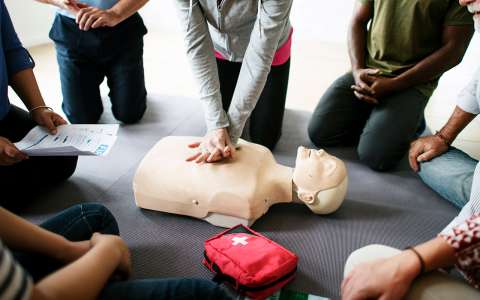 Would you like to be a training organisation and offer training courses for rescue services? Does your rescue association or organisation carry out civil security activities?
If this is the case, you will have to apply for accreditation as a rescue training organisation or for accreditation as a rescue association or organisation.
The applications must be submitted electronically through an electronic document exchange platform. The organisation or their representative must email the Department of Civil Security at the Ministry of Home Affairs to inform them when the application file is complete (including all required supporting documents) and ready for transmission.
The Minister will respond within 3 months.
Accreditation takes the form of a ministerial order indicating the accreditation number and the accredited training course where applicable. The accreditation is non-transferable and must be publicly displayed at the registered office of the organisation.
Members of rescue service organisations are eligible for
special leave
to perform their duties.