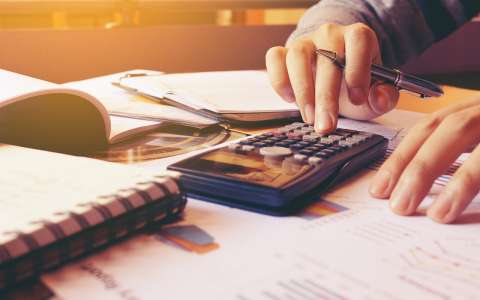 Each small or medium-sized enterprise with an investment project whose objective is to promote the creation, the development, the diversification and the fundamental change of the production process, may be eligible for investment aid for SMEs.
Among the eligible costs under this aid regime are investments in tangible and/or intangible assets such as:
the creation of a new business;
the expansion of an existing establishment;
the diversification of the production in an existing establishment in order to include new or additional products;
a fundamental transformation of an existing establishment's entire production process.
The aid can also be applied for in the case of an acquisition of assets of another establishment provided the following conditions are met:
the other establishment has gone out of business or would have gone out of business had such acquisition not taken place;
the assets are purchased from a third party who is not connected to the buyer; and
the whole process is carried out in accordance with market conditions.
Investments for the purpose of replacing or modernising existing machines and/or equipment are not eligible under this tool and SMEs can apply for aid for miscellaneous investments in this case.