New government: the ministries and their responsibilities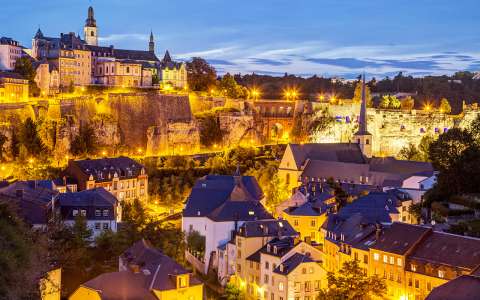 The composition of the new Luxembourg government has been announced and the responsibilities of each minister have been determined.
As usual, the implementation of the new executive power comes along with some changes in the names of the ministries.
During the next days, the editing team at Guichet.lu will fully update and implement these changes in names and responsibilities of the different ministries.