New aid for high-growth young businesses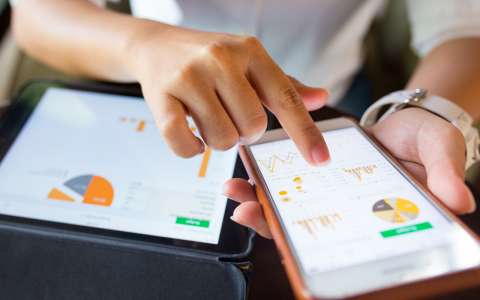 The Minister of the Economy and the Minister of Finance can grant aids to young businesses with high growth potential. The businesses are required to provide at least 2 balance sheets and not to have taken over the activity from another business. The aid granted aims to support the young business in its growth phase.
The amount of aid granted cannot exceed EUR 400,000. The capital grant is based on the "matching" principle, i.e. if the business successfully collects new funds, the Ministry will grant an equal amount up to a maximum of EUR 400,000.
For each investment project, the amount of aid will not be less than EUR 1,000.
The aid granted can take different forms: loan, guarantee, grant, recoverable advance payment, interest relief.
The full application file, dated and signed, together with its annexes must be sent before the commencement of the activity in relation with the project or the activity concerned.