Supplementary allowance for disabled children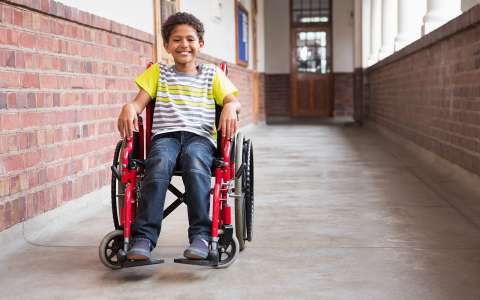 This special supplementary allowance is a form of financial aid that is intended to offset the additional costs incurred as a result of a child's disability. This monthly benefit is granted as a supplement to the family benefit.
The supplementary allowance is paid for children already receiving family benefits, and who suffer from one or more conditions resulting in a permanent deficiency or loss of at least 50 % of their physical or mental capacity in comparison to a normal child of the same age.
The allowance is paid until the child turns 18, but the cut-off age may be extended to 25 included, provided that the disabled young person continues to satisfy the qualifying conditions for maintaining the family benefit.