Special home adaptations for the physically disabled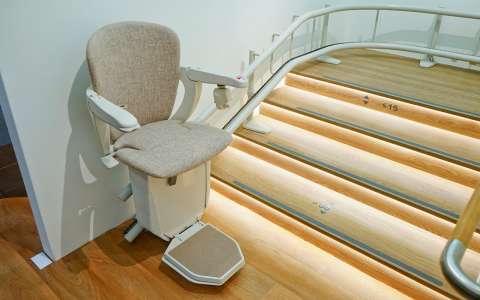 The aid for special home adaptations for disabled people is a subsidy that may be obtained for the purpose of adapting new or existing constructions for people with one or more motor disabilities.
The subsidy is granted according to income conditions, and may only be awarded once to the beneficiary. The subsidy amounts to 60 % of the cost of works and may not exceed EUR 15,000.
This financial aid may be combined with other housing-related government aid payments.
The subsidy is paid as the special adaptation works progress, upon submitting the corresponding invoices.
The dwelling for which the financial aid is being applied for must meet the legally prescribed safety and health standards, as well as the specific housing needs that are generally admissible in the country.