Extended validity for purchase vouchers for school materials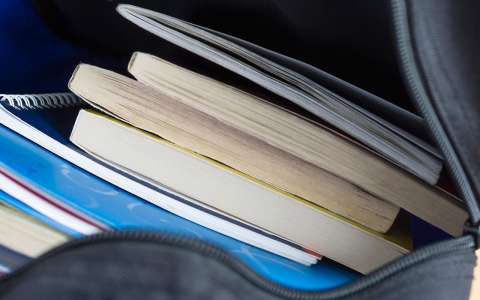 Good news for public and private high school students who have ordered used textbooks via mybooks.lu. The vouchers for school materials will be valid until 31 December 2018.
As a reminder, since the beginning of the 2018-2019 school year, textbooks are free for students in public and private high schools applying the public school curriculum. Students who purchase one or more used textbook(s) receive a voucher for school materials worth 50% of the value of the corresponding new textbook(s).
Students already informed by bookstores of the arrival of their textbooks are invited to pick them up before 30 November. At this date, the Ministry of National Education, Childhood and Youth will automatically generate the vouchers that have not yet been generated by the students. The validity period of these vouchers was initially set to 30 November but has now been extended to 31 December.
After November 30, textbooks ordered but not yet collected from bookstores will be delivered to the high schools and issued to the students concerned.