Cooperation of professionals in the fight against money laundering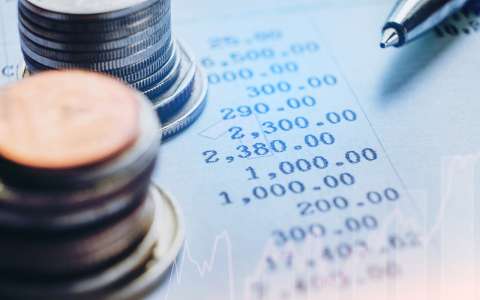 Each professional can be confronted with unusual transactions carried out by their client or potential client with the aim of laundering money or financing terrorism.
In this context, the Registration Duties, Estates and VAT Authority's (Administration de l'enregistrement, des domaines et de la TVA - AED) mission is to supervise, monitor and control certain professionals.
These professionals are subject to a number of obligations, such as:
constant vigilance towards their clients;

the implementation of an adequate internal structure including a risk assessment;
cooperation with the supervisory and judicial authorities.
In its mission of control and supervision of professionals, the AED will require the professionals concerned to fill out a mandatory questionnaire regarding their duties and internal measures put in place.
It is now possible to complete and submit the questionnaire via a specific online assistant on MyGuichet.lu, using a LuxTrust certificate.
In order to find out if you are required to do so, please consult our information available on Guichet.lu!