Requesting a disability and priority card for public transport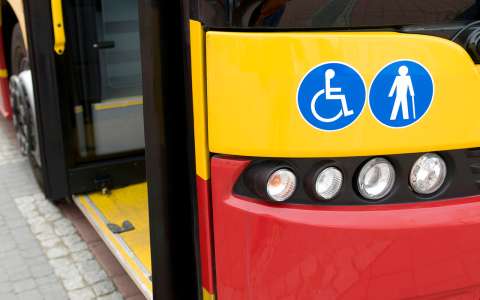 Persons who are disabled or have reduced mobility can request a priority card and/or a disability card. The disability card is recognised as a travel pass and allows them to travel free of charge on the entire Luxembourg public transport network (AVL, RGTR, TICE and CFL).
The priority card is issued to people with disabilities that make walking or standing difficult. Holders enjoy a right to priority of passage and service and a guaranteed seat.
There are 3 categories of disability cards (A, B and C), which depend on the degree of physical disability of the person.
All cards have to be applied for from the communal administration of the place where the applicant lives, using an application form.
Cross-border workers wishing to obtain a disability card must apply to the Disability Card Office (Service des cartes d'invalidité) of the Ministry of Home Affairs (Ministre de l'Intérieur).