How to prepare for a meeting with your bank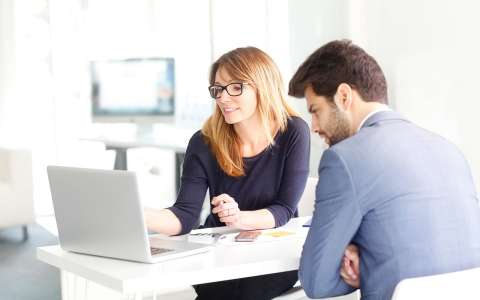 You are self-employed or running a business and you are in need of financing? You have a special project in mind or you need cash? It is important to have a financial partner at your side.
In the context of their One-stop shop to prevent, the House of Entrepreneurship offers a free workshop on 12 November 2018 from 12.00 to 14.00, on bank meetings and financing solutions.
The objective of the workshop in French is to allow entrepreneurs to:
prepare for their meeting;
present their project or their need;
present their arguments during the meeting in order to convince their bank account manager.
Online registration is mandatory.