"Go Digital" conferences on the digital strategy of businesses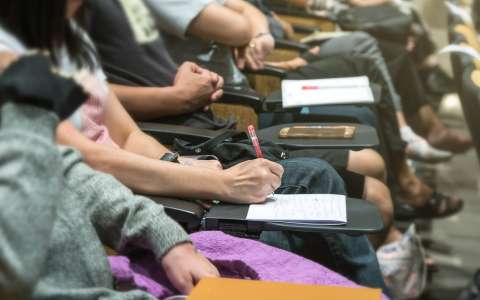 On 31 October and on 13 and 14 November 2018, the House of Entrepreneurship – One-Stop Shop is organising a series of "Go Digital" conferences in their premises on the digital strategy of businesses.
The different presentations are aimed at businesses that wish to optimise their presence on the web as well as their relationship with their clients.
They will address:
the use of tools to facilitate the steering of a digital strategy;
the use of a professional profile on the social networks to increase sales;
the international development of an eShop;
the legal framework on online selling.
All the conferences are free of charge. Depending on the topic, the conferences will be in French or English.
If you would like to participate, you should find out more about the different conferences and register online.