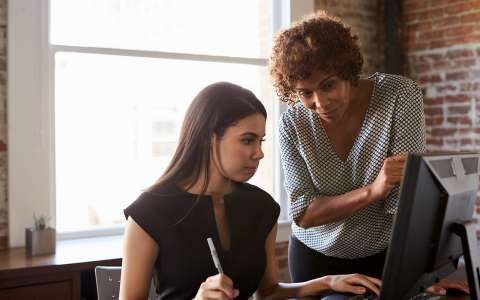 There are several ways of publishing a job offer: newspapers, social networks, website, online offer.
A simple and free way of publishing your job offers is the declaration of vacant position to ADEM.
In accordance with article L.622-4 of the Labour Code, each job vacancy must be declared to ADEM.
From now on, all your job offers are published anonymously on the JobBoard. Candidates registered with ADEM can now look up these offers and indicate their interest. If the candidate's profile meets your expectations, the guidance counsellors at ADEM will put you into contact with the candidate.
The JobBoard will also allow employers to search the profiles of the candidates who are registered with ADEM and to consult their CVs.