Declare your holidays abroad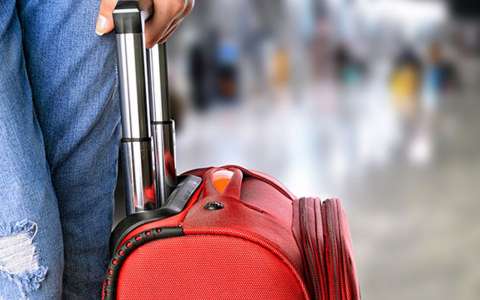 The All Saints Day holidays are coming up and you have started packing? Remember to declare your trip to the Ministry of Foreign and European Affairs (MAEE).
The declaration of a stay abroad is made online on MyGuichet.lu without the need of a LuxTrust certificate.
If the trip involves several legs, it is possible to make a single declaration for all destinations visited. In the same way, it is possible to declare several people in a single declaration.
Whatever your destination, declaring your journey abroad can be useful at several levels. In case of mishap during your trip, you will notably benefit from consular assistance in the best conditions.