Phishing attempts with false emails from the ACD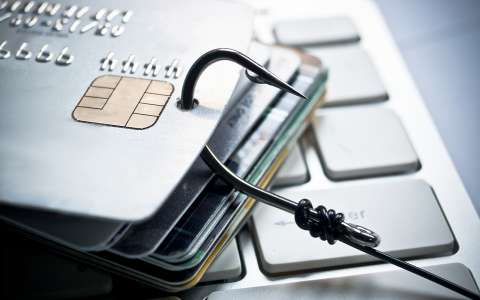 The Luxembourg Inland Revenue (Administration des contributions directes - ACD) is informing you that there are currently phishing attempts from someone pretending to be the ACD.
These emails are fake and they only guide you to a false website. The text offers you access to a fictitious online tool.
The ACD is reminding you that they never request your bank or credit card details, and they strongly advise you to never communicate your bank details or credit card details via email.
You can find all information on the subject on the website of the ACD. It should be noted that all online procedures with the ACD are accessible from our website.