Professionalisation training in companies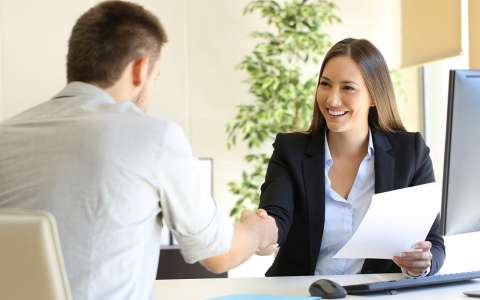 The professionalisation training is an employment measure aimed to develop the professional reintegration of the most vulnerable populations on the labour market, such as:
jobseekers over 30 years of age; or
employees benefiting from external redeployment measures; or
disabled workers.
Employers who are willing to take on an intern must contact the ADEM Employer Service and declare the vacant position.
Traineeships have a duration of 6 weeks at the most. People who are considered to be highly qualified, i.e. those who have successfully completed at least 3 years of university level education (bac +3), may have the duration of the traineeship increased to 9 weeks if the position meets their qualifications.
A professional traineeship at a company is an unpaid. The trainee is however entitled to an allowance paid by the ADEM, on the basis of an attendance record.
Another advantage of this scheme is that the employer who hires—under a full-time permanent contract—a trainee who is either at least 45 years old at the moment the traineeship ends, or a professional in external redeployment, or a disabled employee, is entitled, upon request, to be reimbursed 50% of the minimum social wage for unskilled employees by the ADEM for the 12 months following the hiring.