Elections: see the result on elections.public.lu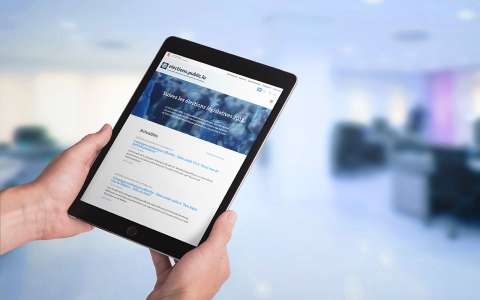 This Sunday, you will elect 60 deputies who will make up the Chamber of Deputies for a period of 5 years.
You are reminded that you must go to the polling station with your ID card or passport, between 08.00 and 14.00.
From 14.00 onwards you can follow the evolution of the election results in real time, from the counting of the first votes to the end result on the official election website.
The results will be presented by electoral district as well as on a consolidated basis on the level of the country. Specific pages will present the detailed votes per commune and political party.