Remember your identity document on voting day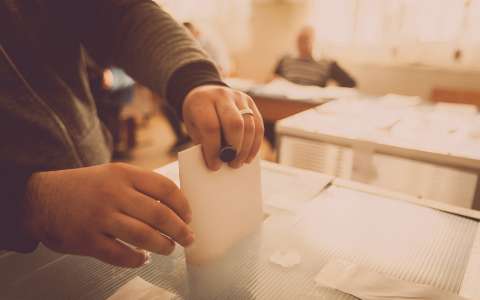 Are you getting ready to vote on Sunday for the 1st time?
When you go the polling station, remember to bring your identity card or your passport.
It will not be necessary to show your polling card.
If you show up without your identity card or passport, you may only be admitted to vote if your identity and capacity are recognised by the members of the polling station.
Be reminded that your have to be at the polling station between 08.00 and 14.00.
Do you want to know the outcome of the election? Then visit the official election website in Luxembourg on Sunday from 14.00 onwards.