New aid measures for SMEs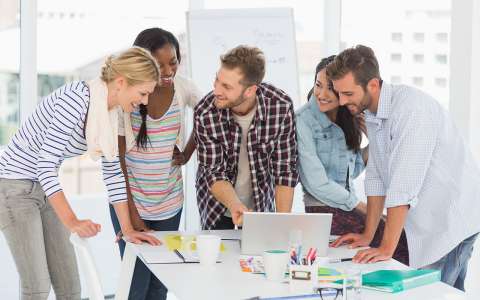 In order to support investments and the continuous development of small and medium-sized enterprises (SME) even more, the aid scheme for SMEs has been improved and broadened.
This new scheme offers additional possibilities to accompany and support SMEs in their start-up phase, their development or reorientation phase.
On the one hand, existing aid measures are still available but have only been adapted:
On the other hand, new aid measures have been created:
On pain of refusal, the application for aid must be submitted before the commencement of the activity in relation with the project or the activity concerned.
The Ministry of the Economy makes available a sample application for aid template for the project in question.
The full application file, dated and signed, together with its annexes, must be sent to the Ministry of the Economy:
by post to: Ministère de l'Economie, L-2914 Luxembourg;
by email to pme@eco.etat.lu.
The aid measures can take the following form:
a subsidy;
a recoverable advance payment;
interest relief;
a loan;
a guarantee.