Improve the quality of your client services with Fit 4 Service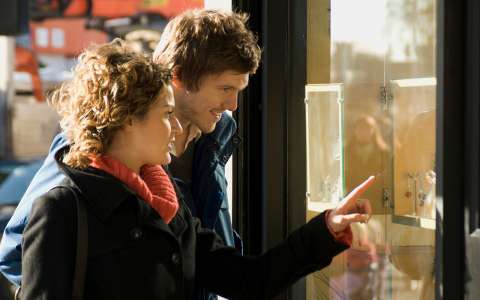 You are the manager of an SME in the commercial, industrial, craft or HORECA sector and wish to improve your client services? Take advantage of the Fit 4 Service programme.
The programme has been implemented by the Ministry of the Economy and the aid is intended to cover the cost of an approved consultant (maximum amount excl. VAT is EUR 6,000) who is to perform a business diagnostic of your business and to help you improve the quality of your client services.
You simply have to complete an online application on the Luxinnovation website, and to choose an approved consultant from the list which will be presented to you.