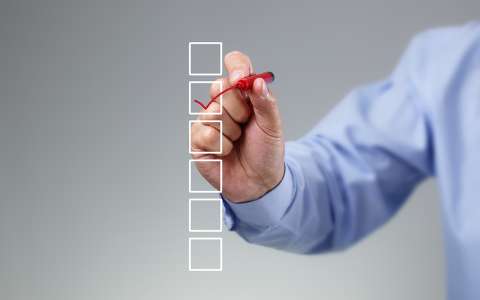 The team at Guichet.lu is always on the lookout for ways of improving their services. Do you want to help us? Sign up here!
At the beginning of November, a panel of selected individuals will be invited to come to the House of Entrepreneurship to assess our website at a time of their convenience.
Your participation, which will take less than 30 minutes of your time, will greatly help to improve Guichet.lu!