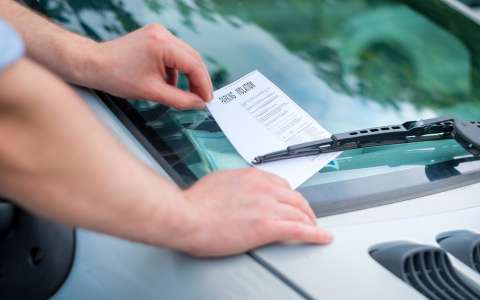 You have recently committed a violation of the Highway Code and you have received a fine (avertissement taxé)? You have 45 days to pay the amount due.
In the case of a fine for illegal parking, you can pay your fine online via MyGuichet.lu. You simply have to indicate the reference number, your number plate and your email address.
Once the fine is paid, you will receive confirmation by email.
Do you contest the fine? You are entitled to contest the fine by going in person to the police station or by sending your complaint in writing to the Direction Centrale Police Administrative, Service national des avertissements taxés.