Change of address for non-residents with social insurance in Luxembourg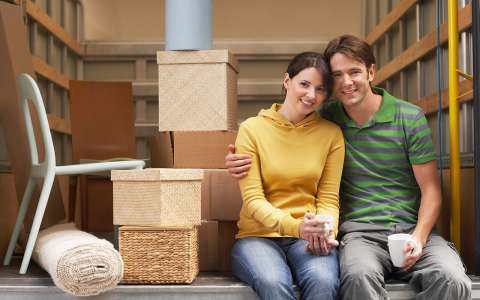 Each non-resident affiliated with the Joint Social Security Centre (CCSS) and whose personal situation has changed (move, change of family status, etc.) can apply to the CCSS or MyGuichet.lu to have their personal data updated.
To do so, they have to submit an application for a change of their personal data:
Centre commun de la sécurité sociale
L-2975 Luxembourg.
The change must be communicated and proved by an official document (residence certificate, marriage certificate, household composition certificate, invoice from a service provider) and be accompanied by the following information:
national identification number of the person concerned;
surname and first name of the person concerned;
the date on which the change of address must be effective;
the new address.