Don't forget to apply for financial aid for your academic studies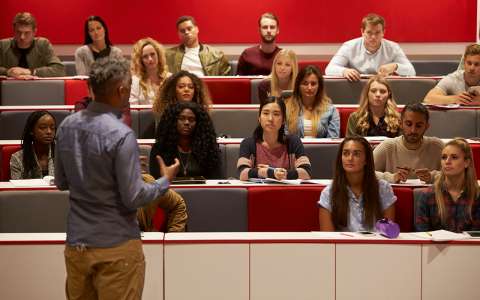 Are you pursuing higher education studies? Applications for state financial aid for higher education for the winter semester 2018-2019 can be submitted until 30 November 2018.
Note that the financial aid cannot be combined with the following benefits:
financial aid for higher education and other equivalent financial support paid by in country in which the student resides;
any financial benefit arising from the fact that the applicant is a student.
This includes in particular scholarships and loans, family allowances, regional aids, housing aid, etc.
The students concerned can submit their application online via the MyGuichet.lu platform.