How to get school textbooks free of charge?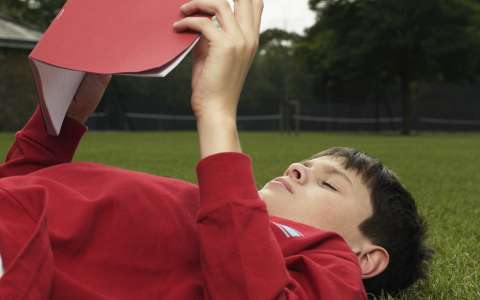 In Luxembourg, compulsory textbooks are now free of charge for students enrolled in a public or a private secondary school applying the National Education curriculum.
Students have until 30 November 2018 to complete the online process and collect their textbooks. For more information, students can also contact their school on this subject.
In order to get the textbooks, students can visit the MyBooks app using their personal IAM login. There, they can access the list of mandatory textbooks to which they are entitled and select those they wish to receive free of charge and in perfect condition. Students can then go to one of the bookstores participating in the programme and collect their books using the barcodes displayed in the application or printed out on paper.
Students who already own or buy the textbooks concerned in the form of a used textbook are entitled to a personal voucher in their name which will allow them to purchase school material with a value equivalent to 50 % of the price of corresponding new textbooks.