Selection of start-ups for the Fit 4 Start programme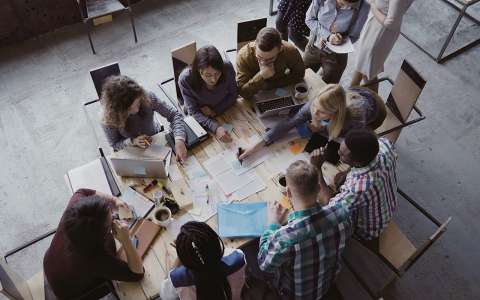 Are you active in the ICT or the health technology sector? Do you have an innovative business idea or have you already developed a viable product?
Luxinnovation's Fit for Start programme offers support to start-ups by granting them access to:
financing to support business growth;
personalised coaching.
Two sessions of the programme are organised every year, one in spring and the other one in autumn.
Interested start-ups can register as of now in order to present their elevator pitch during the automn 2018 session. The session will take place on 4 October 2018 from 09.00 to 21.00 in Luxembourg. At the end of the day, the jury will select 15 businesses which will benefit from the Fit 4 Start programme.
You can consult the registration requirements on the website of Luxinnovation and register online before 27 August at noon.