Are you traveling to Indonesia? Remember to declare your travel to the MAEE!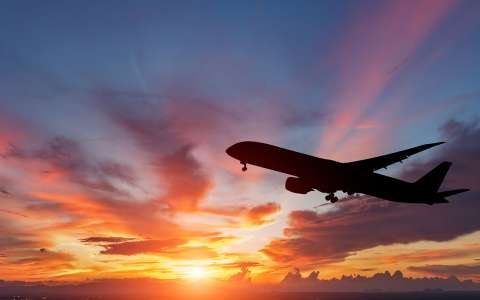 Following the 7.0 magnitude earthquake on the island of Lombok in Indonesia, the Ministry of Foreign and European Affairs (MAEE) invites all Luxembourg nationals who plan to visit that region or who are already on site to:
declare their trip abroad online via MyGuichet.lu; and/or
register by email with the Luxembourgish embassy accredited for Indonesia and located in Bangkok: bangkok.amb@mae.etat.lu.
Declaring your travel allows to benefit from the best possible conditions with respect to consular assistance as offered by the diplomatic and consular network.
Luxembourgish nationals currently traveling on Lombok or Bali are recommended to:
keep themselves informed about the evolution of the situation; and

follow the instructions given by the local authorities.