Train, tram and bus: young people can travel for free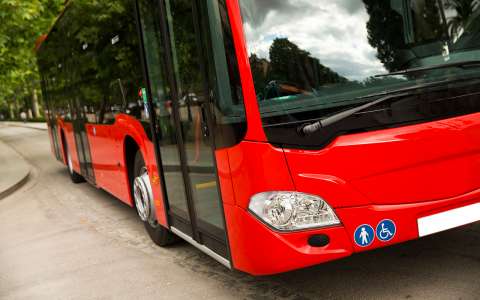 At present, secondary school children and young people under 20 years of age can use public transport for free if they have a myCard (issued by their school) or a "Jugendabo" subscription.
Starting 1 August 2018, they will be able to use public transport nationally even without a myCard or transport ticket.
A simple identity document showing their age as under 20 is sufficient to allow them to travel on buses, trams and trains in Luxembourg.
For students between the ages of 20 and 25, the conditions are the same as those that currently apply: they can travel for free with their pupil or youth myCard.
Students under the age of 30 who are enrolled in a higher education institution are also entitled to free public transport.